ABOUT US
Our aim is joint touristic marketing in the TriRhena region, the tri-national residential, economic and cultural area on the southern Upper Rhine between Southern Baden, Upper Alsace and Northwestern Switzerland.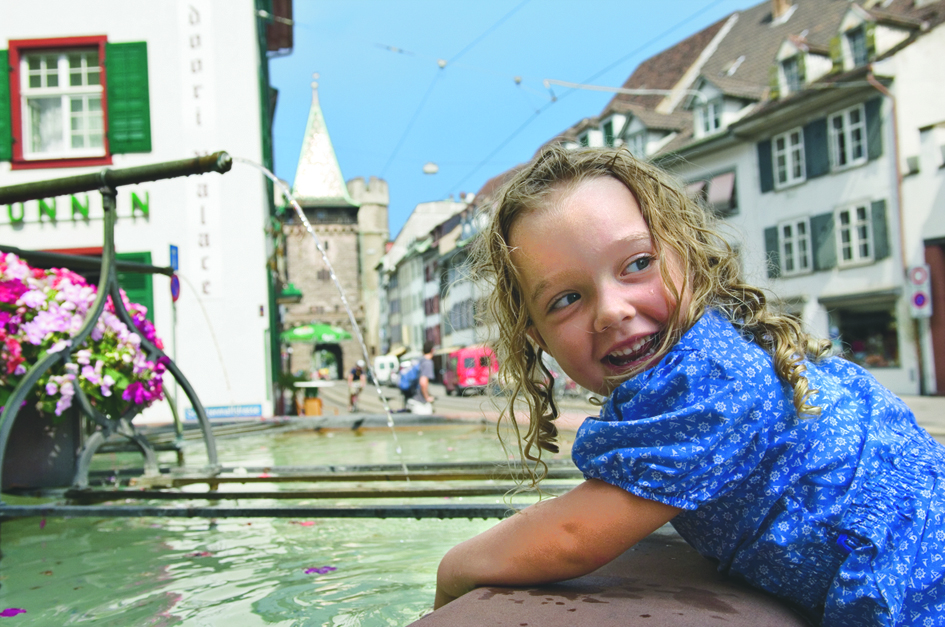 ABOUT THE REGION
The TriRhena region is a tri-national residential and economic area which includes Southern Baden, Northwestern Switzerland and Upper Alsace. This region, with around 2.3 million inhabitants, is characterized by a common history reaching back centuries, which is still in evidence today in its languages, architecture and culture.
UPPER RHINE VALLEY
Upper Rhine Valley – that's the region of the Upper Rhine comprising the famous tourism regions of Southern Palatinate, Black Forest, Alsace and the region around the city of Basel. Discover the region's variety and be enchanted by its intercultural flair as well as by its culinary specialties. Sports freaks and art lovers as well as gourmets will be overwhelmed.